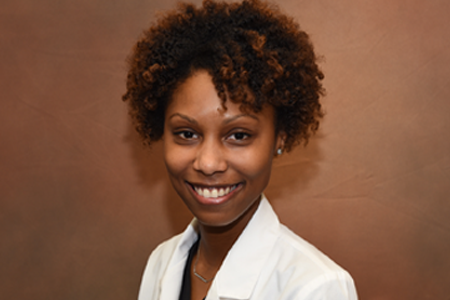 Dora McIver-Broom, PA-C
Dora received her Bachelor of Science degree in Biology from Georgia State University in May of 2009. She completed her PA program and received her Master of Physician Assistant degree in August 2013. Dora practiced in Dermatology for one year in Atlanta, GA before joining Northwest Georgia Dermatology in January 2015. She is a member of American Academy of Physician Assistants, Georgia Association of Physician Assistants, Society of Dermatology Physician Assistants, Georgia Dermatology Physician Assistants and American Academy of Dermatology.
Learn more about Certified Physician Assistants in Dermatology.